It is important that you know what type of care you should provide to your Basenji dog, to ensure that they stay healthy and in perfect condition.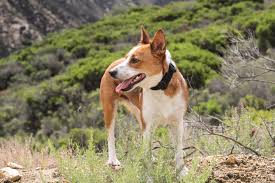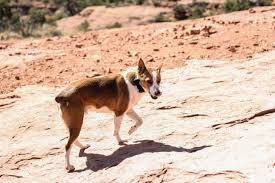 1. The Basenji Dog needs plenty of walks; although this dog will fit into city-life and smaller spaces, you need to take them on long, brisk walks. These dogs love freedom and open, quiet spaces. When taking them out choose the times of day that does not have too much hustle and bustle. Also avoid places with a lot of people around. Be careful with leaving doors and gates open, and make sure that the barriers keeping this breed inside are efficient. They will walk off if the opportunity presents itself.
2. Training is fundamental; start from an early age, spend the time to control the dogs' character and making it more compliant. When they are small they can be very naughty and will bite absolutely anything they can. They are playful, passionate pups but they can receive orders and comply. Simple commands like sit, lie down, give paw will be learned through repetition and rewards.
3. Feeding; the Basenji dog breed is not very particular or demanding in its tastes in food. You should give a well-balanced food that will keep them strong, vital and full of lots of energy. You can also give treats, for example, to help with training. Keep the treats with low fat and empty calories.
4. By nature the Basenji is a very healthy dog; there are no weaknesses known but that it does not do too well in cold weather. In winter make sure that its bed is near heat and raised above the cold ground. This dog race is known for its strength and you will only have to take it for specific medical check-ups. Always remember to get vaccinations and deworming on the set dates
5. Basic Hygiene requirements are few; this breed shed few hairs and does not give off odors, therefore, the frequency of washing should be like that of a cat. You can brush their hair to keep a pristine mantle. Also, try to keep their eyes clean by using saline soaked wipes. Accustom the dog, from puppy time to regular brushing of their teeth to prevent the build up of debris and residue on the teeth.
A Basenji has a unique personality. It is playful, nervous and somewhat independent like a cat. It is an intelligent pet and feels great affection for its human family.